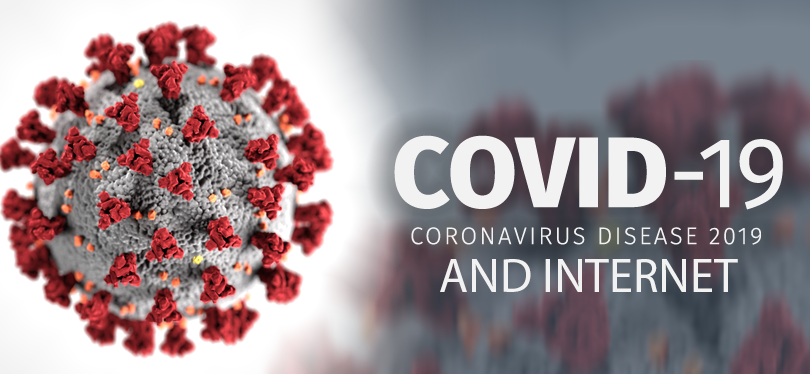 Hello to all of the folks out there,
This is an open letter to everyone, from everywhere. Usually we are writing long posts about internet related things. This time this will be not the case. We will be short and we will not talk about technology. Today we will not write about WordPress, how to optimize your website performance, make your website more secure or anything else on that matter. Let's face it, nothing is more important than human live.
We turn to you as human to human, to all of the online media's out there, please stop posting false news related to COVID-19 with the only purpose of generating more traffic to you. This is not good. This is ugly. The more important thing is that this could cause human lives. Every single life matters. Every life. Every.
To all of the other folks, keep it up, keep it up mentally and physically. Listen to your local government, to your local TV and radio news, everything will pass. We have just to be strict for few months. Keep higher than usual level of hygiene and lower your contact with other people in person. This is the only known to this date (17th of March 2020) sure things that will keep you as much as possible protected from COVID-19.
This was all of our humble and hearty open letter to Internet and all the people out there. We will not discuss Coronavirus further or post related to that things. We just wanted to give our shout out to other media's and inspire at least a little bit of hope in this dark times. Thank you and keep safe.
From all at WPCacheOn