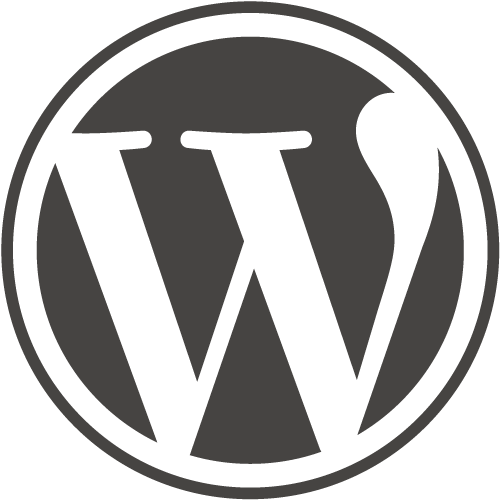 WordPress 5.2 will be the second major release of the application in 2019, there are plans to be included features like Site Health Check, new block directory, and
PHP error protection.
According to the release schedule on the WordPress.org website the target date for release of WordPress 5.2 is May 7, 2019.
There are also many "under the hood improvements" in WordPress 5.2 for the developers:
Users will be able to provide a log file path when adding the "WP_DEBUG_LOG" directive in the wp-config.php file. #18391
Plugins will be able to specify the minimum required PHP version. #40934
Dashicons, the default icon font used for the WordPress admin area will have 25 new icons to use. #41074
Another big part of the "under the hood improvements" which are designed not only for the developers but also for the every day end-user of WordPress will be the performance improvements over the block editor. The new WordPress block editor, since version 5.0 is much faster than the classic editor. However, it could get slow when editing longer posts/pages with many blocks. WordPress 5.2 addressed that with significant performance improvements. With the new update of WordPress the load time for big posts and pages will be reduced with whole 35%, which at this point is remarkable achievement!
We at WPCachehOn have ensured that our plugin met all of the new changes over WordPress 5.2 code and the same preserve all of the great caching features to speed up your website!
After thorough review of the WordPress 5.2 developers documentation, we have performed few minor code changes at WPCacheOn code structure and many tests after these changes. Once we was ensured that the one of the greatest cache plugins for WordPress works properly, we have released a new version – 1.2.4. We have released the new version few days prior the WordPress 5.2 official release just to ensure that everybody will be able to enjoy the latest WordPress version without loosing their website speed and performance!
You can upgrade right now the WPCacheOn to ensure that you will be well prepared for WordPress 5.2. Happy blogging to everyone!